Download Worship Notes From Home Version
Wednesday October 28 Costume Extravaganza

Costumes: Dress in a "church friendly costume" No ghost, witches, monsters etc.
Fabulous prizes for the best costumes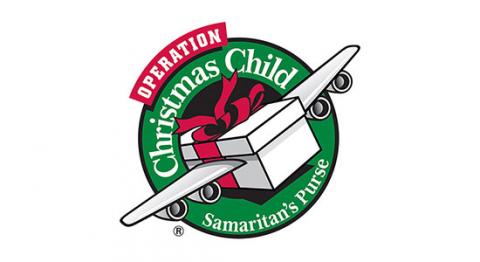 Operation Christmas Child: Bring $5-10 worth of things to pack in an Operation Christmas Child Shoebox.
Some ideas are small toys, hygiene items (comb, brush, toothbrush), fun socks, hat, coloring supplies, inflatable balls, jump rope
Do not buy candy, toothpaste, gum, chocolate, food, liquids, lotions, breakable items, war related items.
Check here for suggestions
https://www.samaritanspurse.org/operation-christmas-child/what-goes-in-my-shoebox-suggestions/
Each small group will pack a few boxes for this important mission.
5-6th grade have chosen to pack for a girl age 2-4 and a boy age 10-14
7-8th grade have chosen to pack for a girl age 5-9 and a boy age 5-9
Sunday Morning Bible Study
On Sunday mornings at 9:00am.
7th-8th Grade join the Senior Youth in their room
5th-6th Grade meet in the Family Center
Sunday November 1
Sunday School and Bible Study
Jesus Baptism Matthew 3; Mark 1; Luke 3; John 1
***Anoka-Hennepin school district has elected to scale back to Distance Learning only for Jr. and Sr. High students starting November 4.
At Mt. Olive, we are going to continue as we have been, with in-person meetings.
We will continue to practice social distancing, mask wearing and disinfecting all the spaces we use.
Carol Kietzman
Mount Olive Lutheran Church
Youth and Families: Junior Youth and Sunday School
763-421-7156 ext 107
"Trust in the Lord with all your heart and lean not on your own understanding; acknowledge Him in all your ways and He will make your path straight." Proverbs 3:5-6